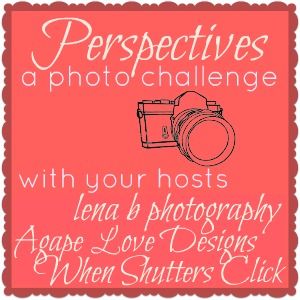 Lena B Photography along with Agape Love Designs and When Shutters Click have come up with a weekly photo challenge and each week there's a new theme!
This week's them is Trick or Treat! How perfect...
Here are my three favorite pictures!
These pictures were taken by my awesome brother Tyler Lee. Check out his blog to see some of his work!