I'm obviously pretty behind on my updates but I'm putting them together because I love having them to look back on later so here goes nothing...
Oliver thought this was hilarious. Harper on the other hand was a little unsure.
I think Harper knew things were about to change in our household because this was our all day everyday. I definitely didn't complain because I figured she'd gain some independence once the baby was born and that's exactly what happened.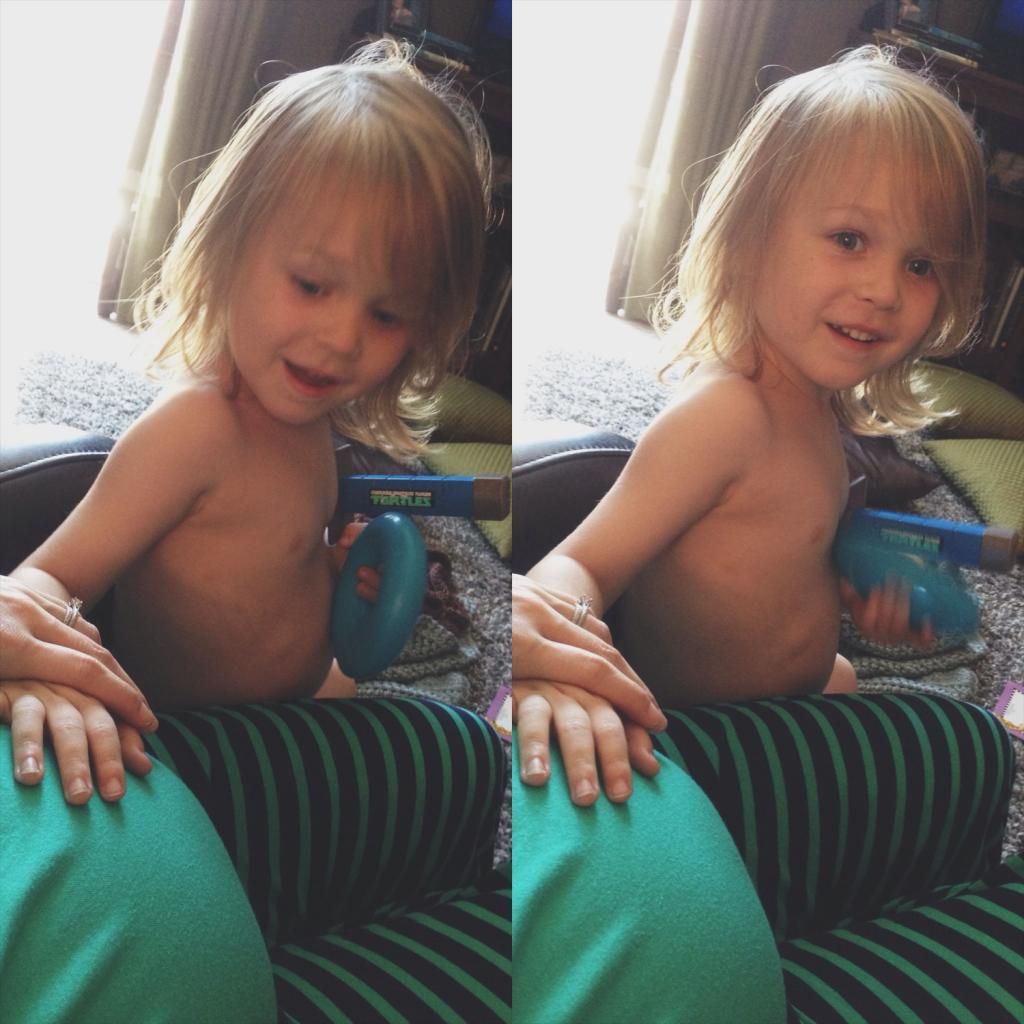 This was the first time Oliver felt the baby move in my belly. He was pretty impressed...
My boys both got sick after eating plants outside of our condo...so that was awesome...nope not so much. But they did look cute with buns in their hair!
After they were both better we got out of the house to grab smoothies. Carter thought it was too loud in there...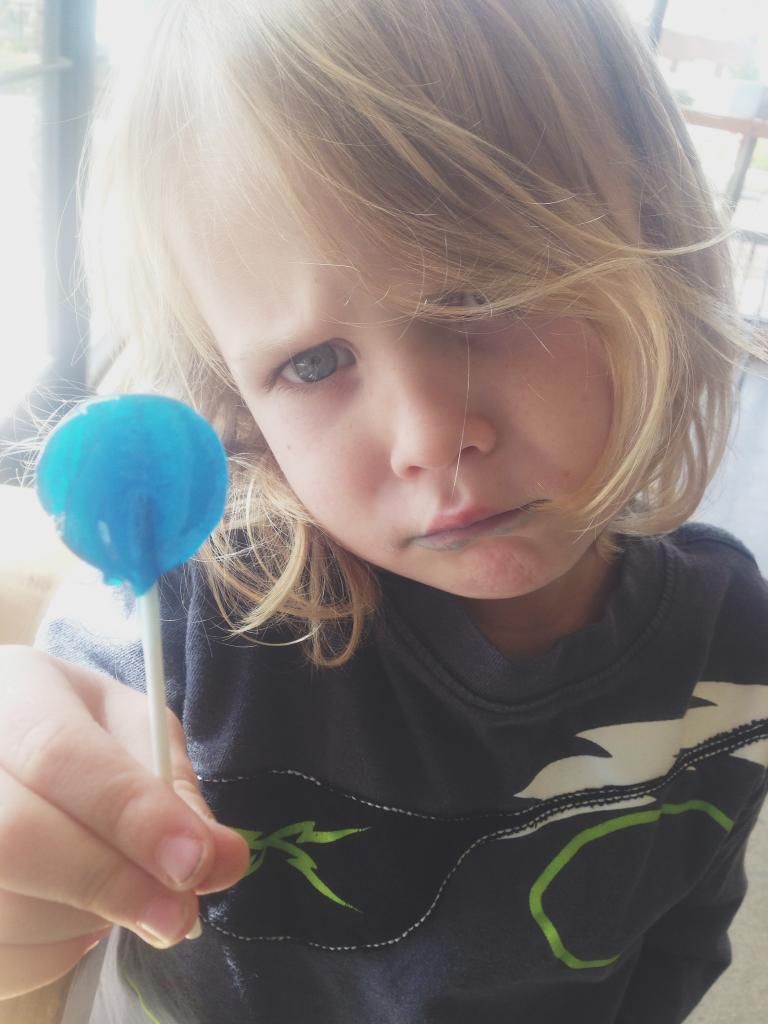 Saturday lollipop from the bank tradition.
We had a BBQ at the park right by our house one night. Steak, fruit, and smores...YUM!
Frozen yogurt family date.
Oliver was enjoying breakfast, obviously.
More baby cuddles (the best)...and she always insisted that my shirt be up because she was obsessed with my big belly so sorry bout dat.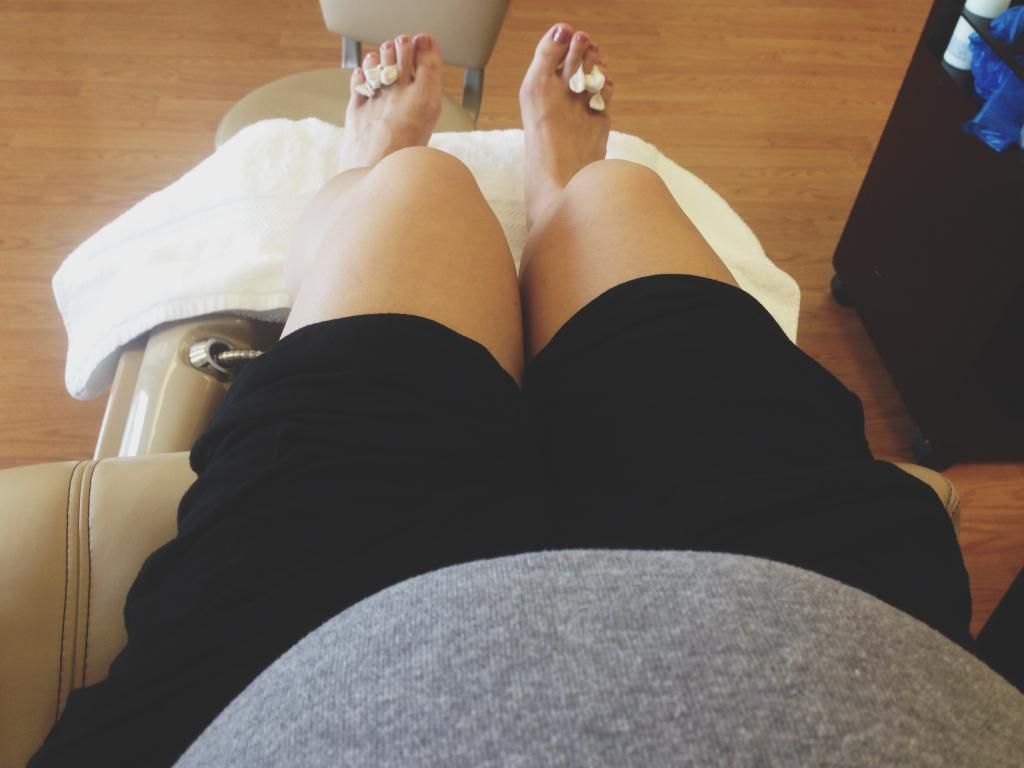 Pre baby pedicure!
This baby girl could seriously not get any cuter. Obsessed with my little thumb sucker.