Naps on Daddy's shoulder...
Breakfast in Daddy's chair (while he's at work)...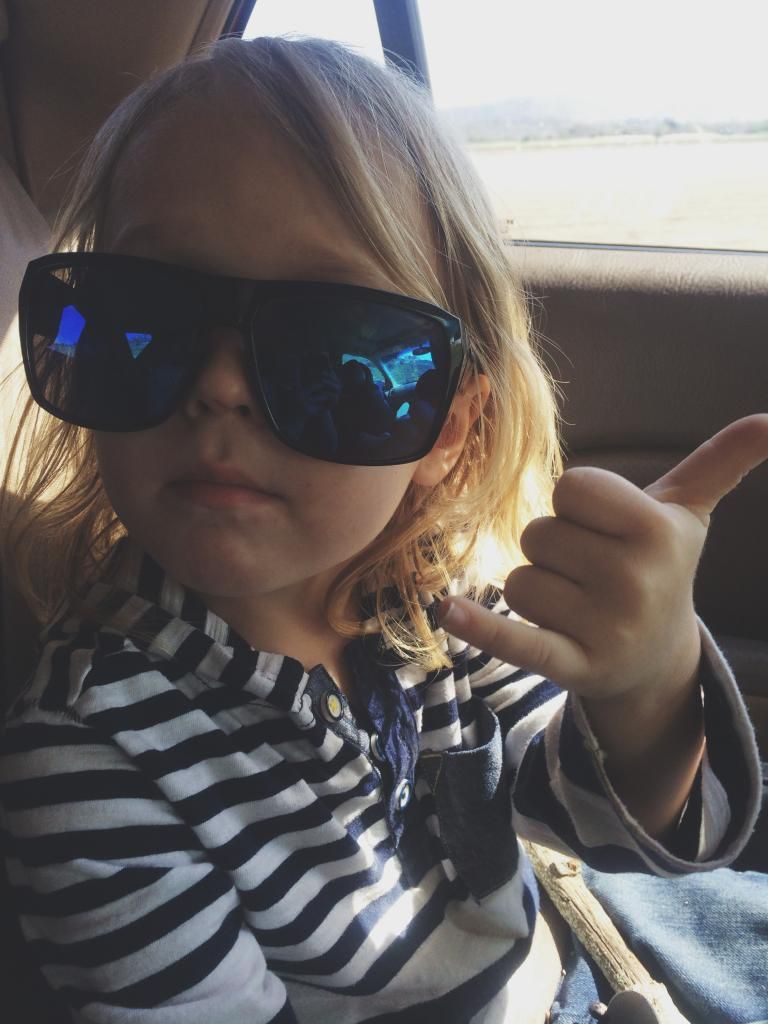 Oliver was hanging out with my sister and her fiance (who is a surfer). I think Oliver's learning...
The kids have a "pet spider" that thankfully lives OUTSIDE of the window...still gross...
Oliver loves "reading" to baby sis...
This is what shopping at Costco with the Baker family looks like...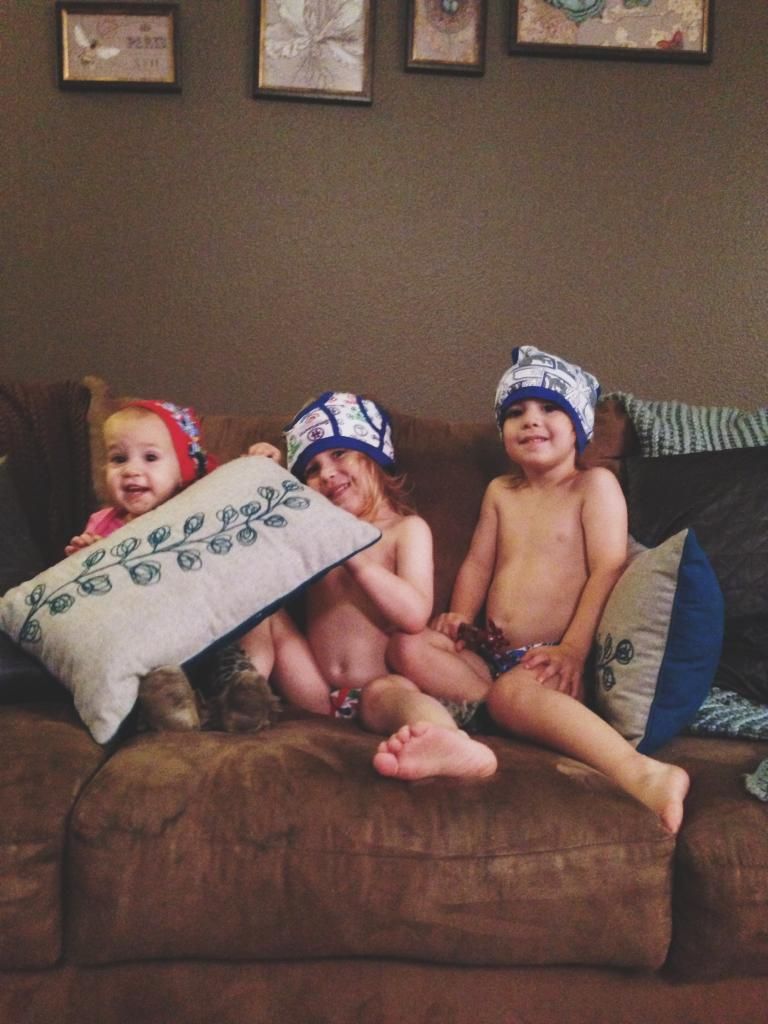 And this is what the Baker boys getting new underwear at Costco looks like...
Three days before I went into labor...I already miss my huge-mongous belly...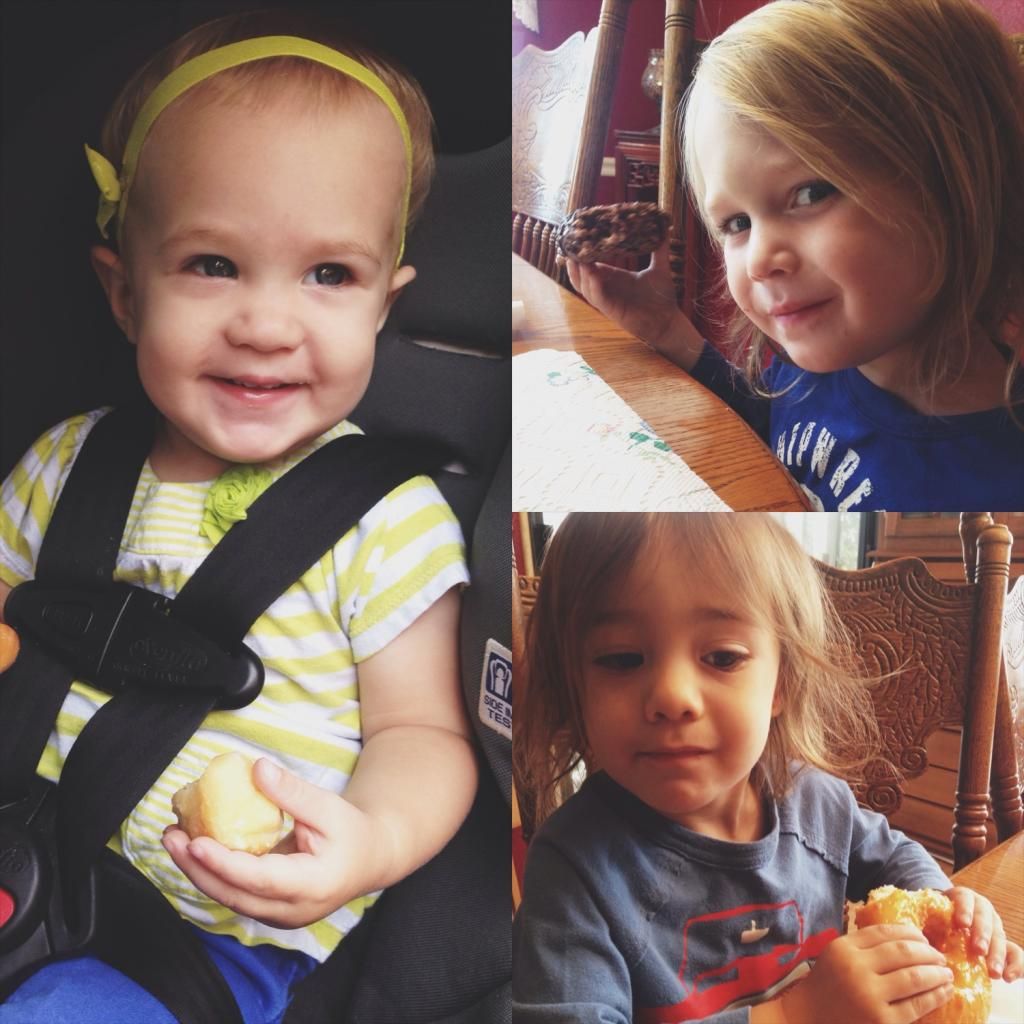 National Donut Day (although we do believe that EVERYDAY is donut day)...
While I was out running errands my sis sent me this picture. The boys called this "pirate dress up"...
And while we were running errands Harper was cracking me up with this face...
Bridal shower crafting and prep...super fun, I love getting creative...
My sis and I at her bridal shower...we got photo bombed by a cute little someone in the guest book photo booth...