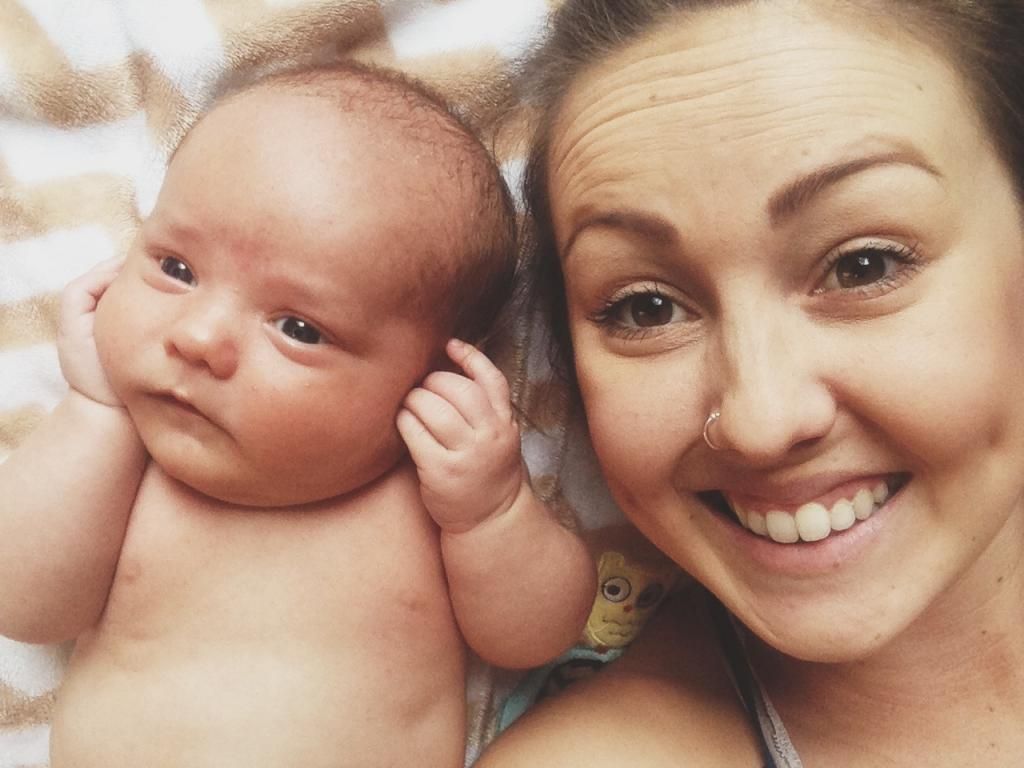 Mama/baby selfie cause...look at that kid!
Harper is never far away from her "baybay"
She's his little mama...
lunchtime gets crazy with these two...
I love these four babies...
We enjoyed a few summer nights at a friend's house roastin mallows...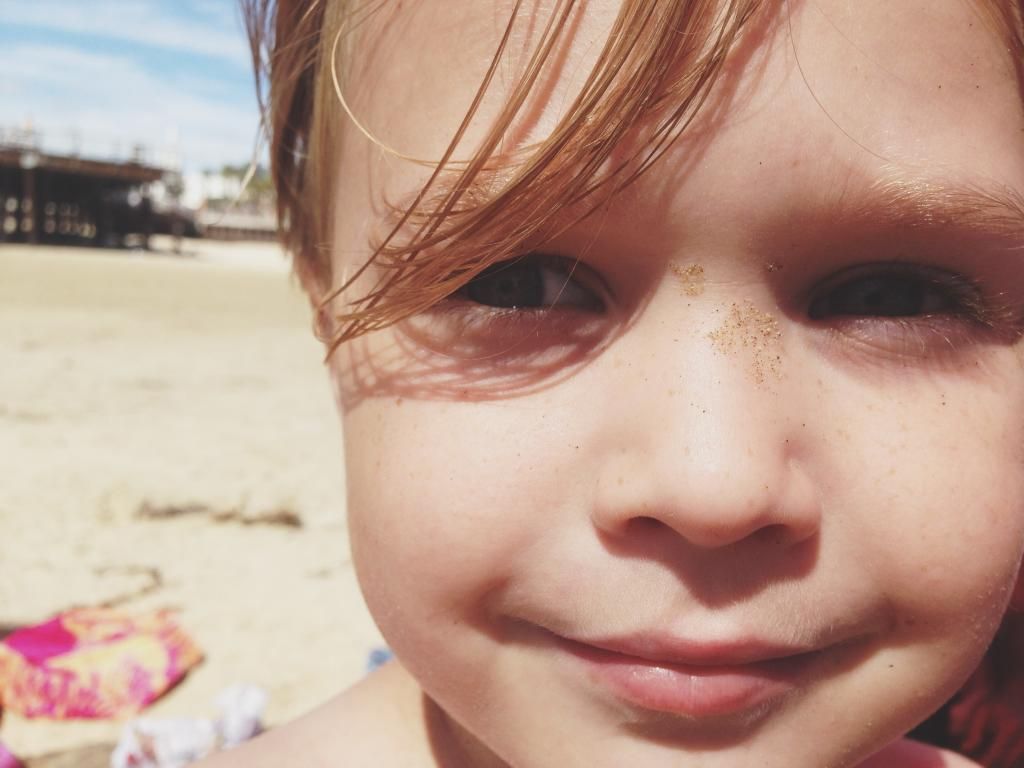 Beach days...
Oliver found a little buggy friend (which may have ended up getting squished on accident)...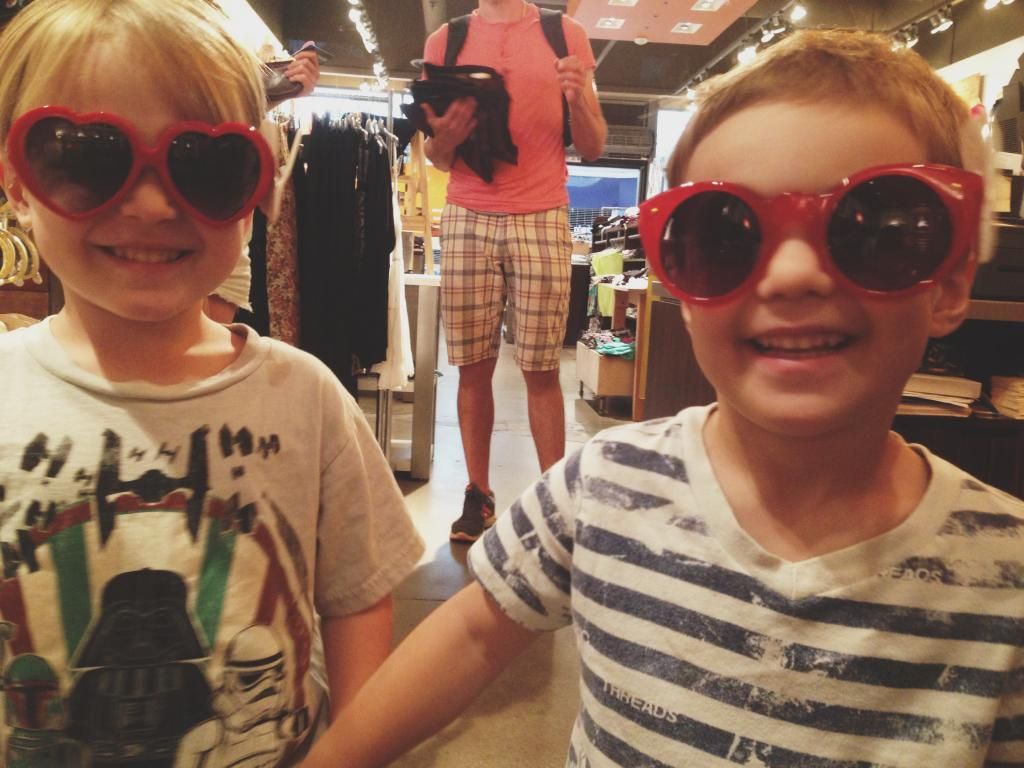 The boys love shopping with Mama, obviously...
Lately this is the only older boy who actually naps...
and more love for baby from Harper...