Hallelujah, it's Friday!!!
Just wanted to share one of my recently discovered favorite products!
As far as nailpolish goes this is one of my favorites to date....it's super cheap ($2), the brush is wide which makes it super fast and easy to apply each coat, and I wore it for almost two weeks without them chipping...
Wet n Wild megalast nail polish in the color "Wet Cement"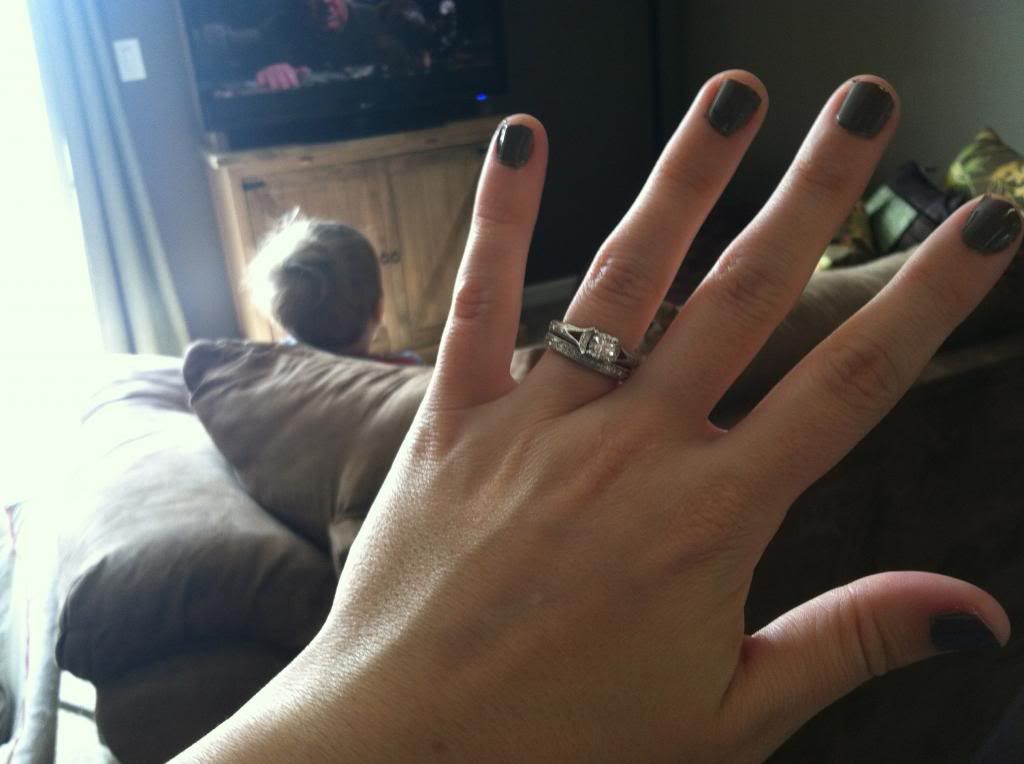 I went back and got a pretty purple/spring color but can't remember the name of it...I'll be using that one very soon!
Hope you all enjoy your weekend!!