Last time I updated on kicking this baby weight I was ten pounds away from my pre-pregnancy weight. You can read that post
HERE
.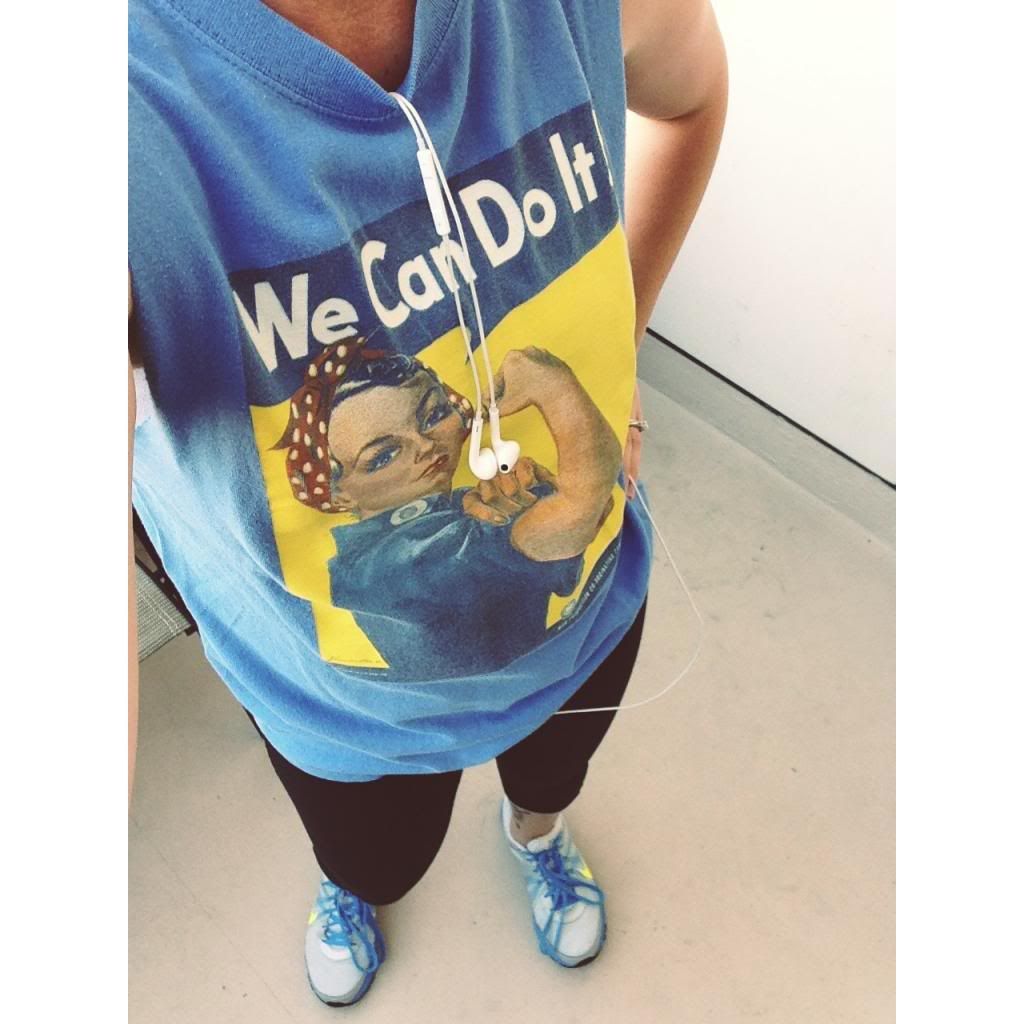 I've started running 3-5 times a week and have worked up to a four mile route. My ultimate goal would be to complete a half marathon! I had dreamed about it before I got pregnant with Harper but only got up to running 6 miles consistently until that had to be put on hold. I was totally inspired by my sweet friend Joanna when she posted about her half marathon! Read her post HERE.
I'm now only five pounds from my pre-pregnancy weight and to be quite honest I haven't been eating well at all! The joys of breastfeeding and working out while still eating donuts and cheeseburgers = still losing weight!
We try to get out at a family a few nights a week to go for a walk. Our kids all love being outside and it's a good way to keep us active while still spending time together. It works out really well for us. We normally go three miles….