Family park dates and walks are some of our favorite times together as a family.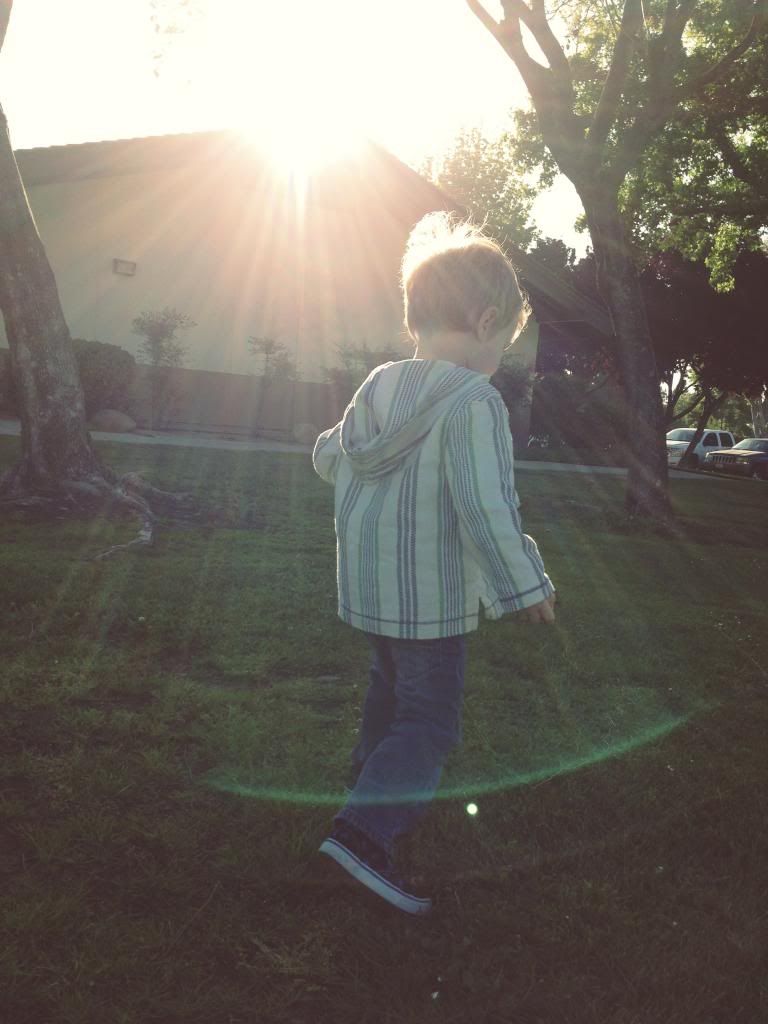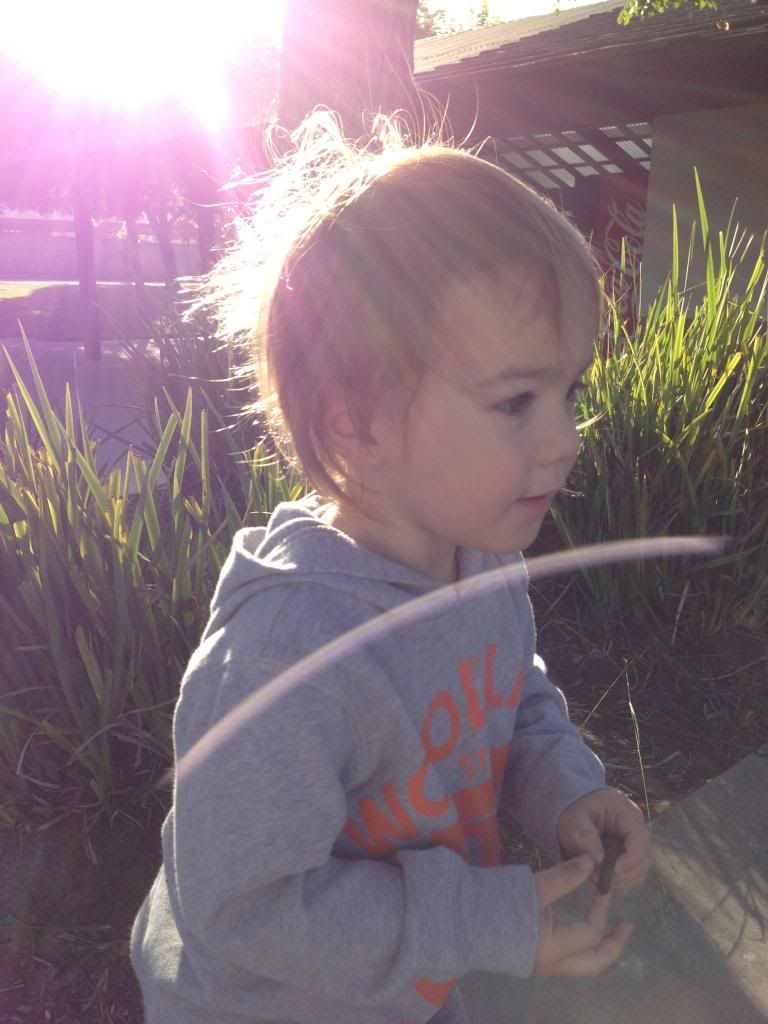 We've been stopping at the park right by our house to fly a little kite, which the boys love, and then we hop in the stroller and walk to Starbucks.
You know it was a fun day when the boy comes home covered in dirt.
Harp's cute chubba cheeks!
Carter passed out while he was watching a movie. Poor buddy was so tired, but he looked so cute!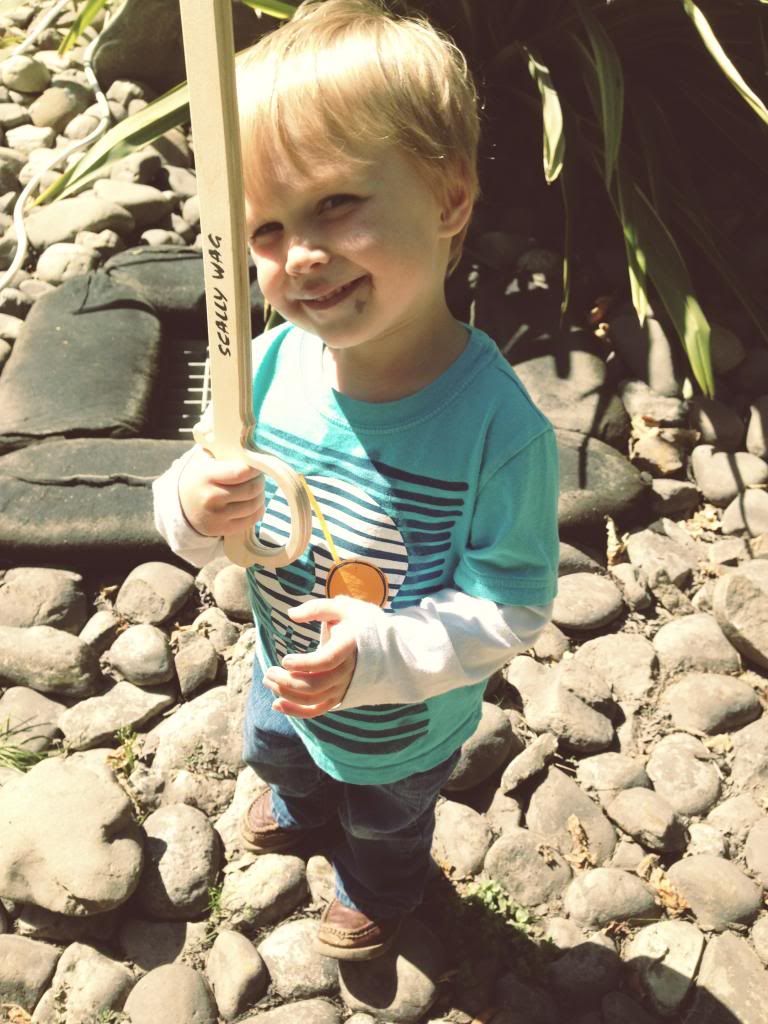 We went to the Strawberry Festival in Arroyo Grande one weekend and Oliver was very excited to get a new "ching ching". It was definitely the highlight of the month for him!
Kaleb surprised me with coffee and breakfast in bed one morning after he let me sleep in. GLORIOUS!
Harper and I on Memorial Day...we spent the day in SLO. We enjoyed lunch, coffee, and walking around downtown.
The boys spent a day at Papa's house and got amazingly dirty in just a few hours...
I love having boys!
I can't believe it's June already!!! Let summer begin!