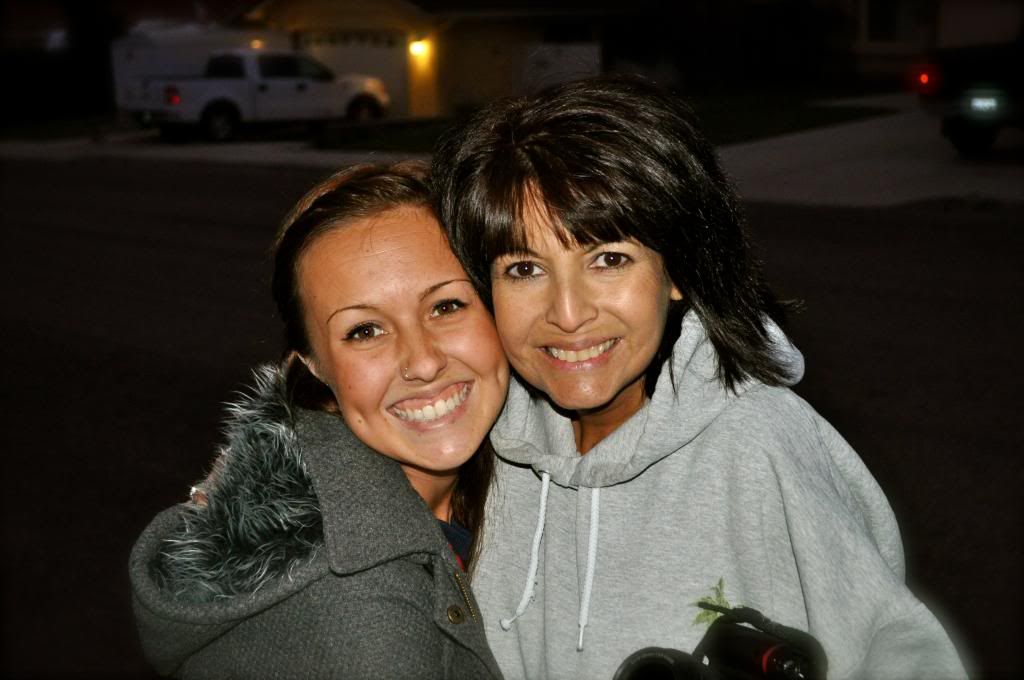 When I was around the age of two or three a very lovely woman by the name of Melissa was taking care of me in the church nursery. When she asked me not to do something I very sassily told her "I'm going to tell my Mommy on you!" and the soft hearted, very patient Melissa still loved me. This woman was a gem.
The reality definitely hasn't sunk in yet, and I really don't know if it ever will. Words are insufficient when it comes to how much Melissa meant to me. I have been close with her since I was in jr. high, she watched me grow up, get married, and have a few babies. She was always giving me God centered wisdom and encouragement and even when life got crazy and busy she would always find ways to let me know she was thinking of me. Whether it was a text message, food/starbucks pictures on Instagram, or even showing up on my doorstep, I cherished every bit of it. Many afternoons were spent in my living room chatting, playing with the kids, and enjoying treats. So many times she would drive an hour to see us and I never took it for granted, I loved every last second of our time together. Every time she said goodbye I was sad and very much looked forward to the next I would get to spend time with her. Her smile lit up the room. I remember one specific afternoon, I was having a really rough day and I was totally in a bad mood. The kids had all just gone down for naps and I was cleaning my entryway with the front door open. I heard footsteps, turned around, and saw Melissa's beaming smile as she was walking up my steps. She had been in town for an appointment and decided to pop over to say hi. The best surprise ever! I immediately perked up and felt so much better after getting to talk to her that afternoon. That was Melissa. Always smiling, encouraging, and always ALWAYS made me feel loved and adored.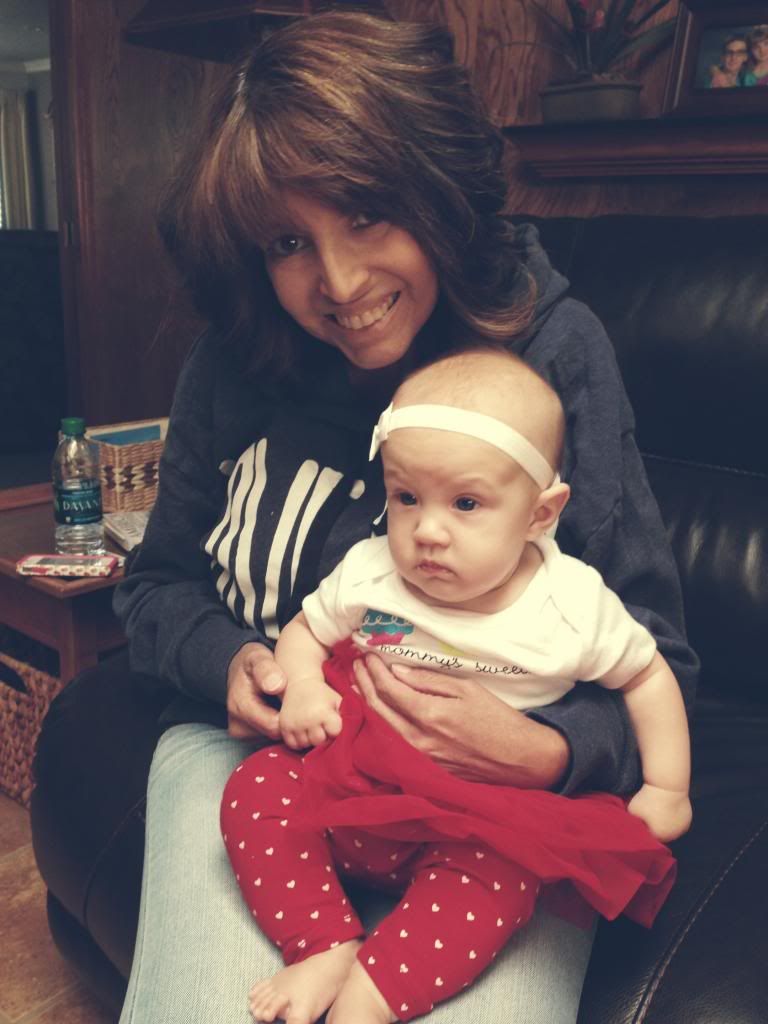 She loved my kids like they were her own. She came down to visit us as often as she could. She would always stay for hours and it never felt long enough. She would bring or make my kids treats and they absolutely adored the time they were able to spend with her. To them she was "Mehissa" and if they knew she was coming for a visit "Mehissa" could not get there soon enough. Back in February my kids spent an entire day with her while we went to Big Sur and they did not want to leave her house that night. She spoiled them with lunch, a trip to the park, and the zoo. She even bought them souvenirs which they were over the moon excited about. She was at all of our kids birthday parties even though we only celebrate with family because to us she was part of our family.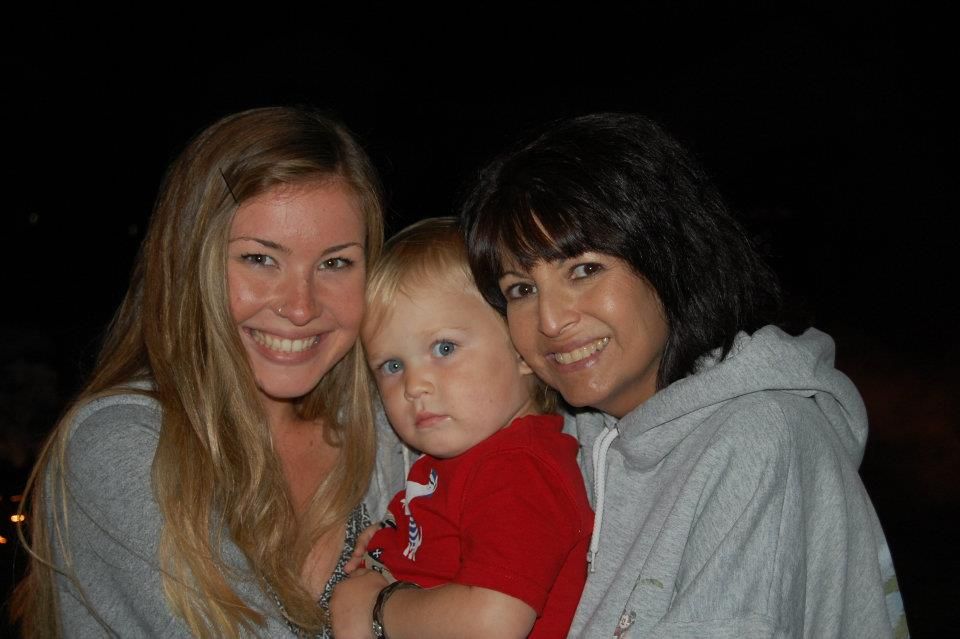 We've spent every fourth of July with them the last few years and I'm really sad to think ahead to this year and know that she won't be there. It will not be the same. I'm especially sad that I won't get to introduce her to my new sweet baby boy arriving next month. I always look forward to her visit when we bring a new baby home and she was one of the first people we always notified after each birth. She will be on my heart this time around and her visit is something I am truly sad to miss.
Being in the warm sunshine, being poolside, or hanging at the beach were a few of her absolute favorite things. If I wasn't there with her, I was thinking of her, and from now on that will be more true than ever. I spent the day with my family at her favorite beach the day she passed away. It was our first trip to the beach as a family and we had planned it before we even knew she was gone. I got the phone call as we were heading out of the door that morning. God totally had that worked out and it felt very special to sit where she loved to spend her time and think of her and the impact she had on my life.
This woman was a beauty, inside and out, and I will forever be grateful for the impact she made on not only my life but the lives of my kids. Her life was too short but in her time here she loved fiercely and inspired so many of those around her to do the same. I pray to be even half the mother that she was to her girls and the wife she was for Jerel. I know that God took Melissa home and made her whole in His perfection to spend eternity on the shores of Heaven. I can't even imagine the joy she feels right now and I cannot wait to join her. I will hold her close and tight again someday but until then I pray that God would comfort the hearts of those she left behind. My heart is broken and I know her family's hearts are broken. She leaves a big hole in the hearts of so many here on Earth and I pray that God would fill it with His peace and goodness. He loves Melissa far more than even we do and He called her home from her pain and suffering here on Earth and for that I am grateful.
J-Dawg, my homie, your love and devotion to Melissa was undeniable. You treated her like your Queen and she absolutely adored you. You guys always mentioned marrying your best friend and I can testify to that being true of you both. You guys had an amazing relationship and we are so grateful to have been able to witness that over the years. God gave us a great example with you two of what a loving marriage looks like. My heart breaks with you and for you right now and I pray God brings you comfort and peace. He has a plan in all of this and for now we just don't understand.
Girls, I consider you both as sisters. I love you dearly and I hope you both know that my home and heart are always open to you. Praying for you both as you transition and the reality starts to settle in. Your Mama loved you to the moon and back and would bend over backwards to make sure you were loved and well taken care of. I always admired that about her. She was and is so proud of you both!